our services
Perfect IT Solutions
For Your Business


Our Top
Services
Zeon Global Dashboard is a powerhouse when it comes to the feature list. This ensures you have every functionality you need to build, run, and expand your marketplace
Optimized User
Experiences
The uploading and updating processes made by suppliers can be streamlined through front-end dashboards that create better ease of access.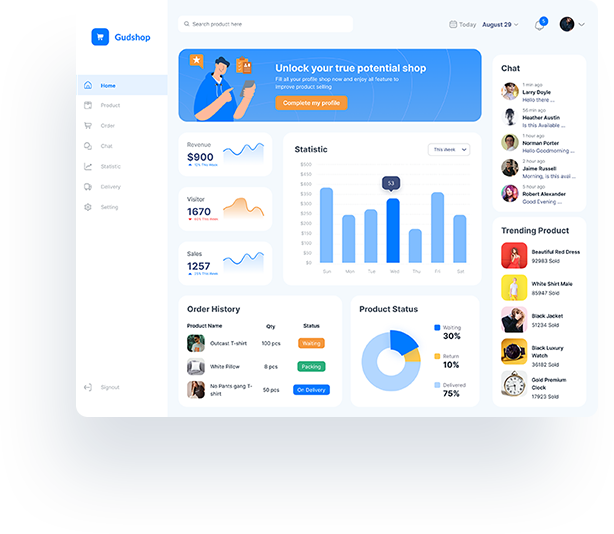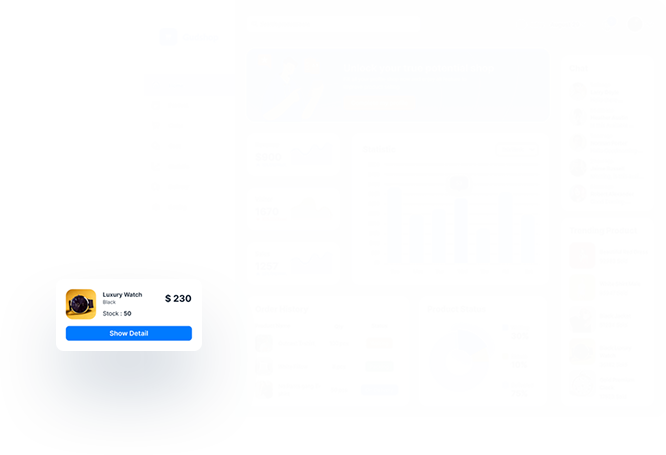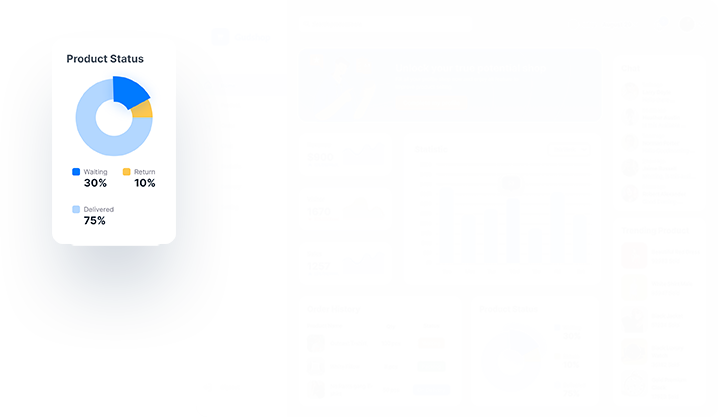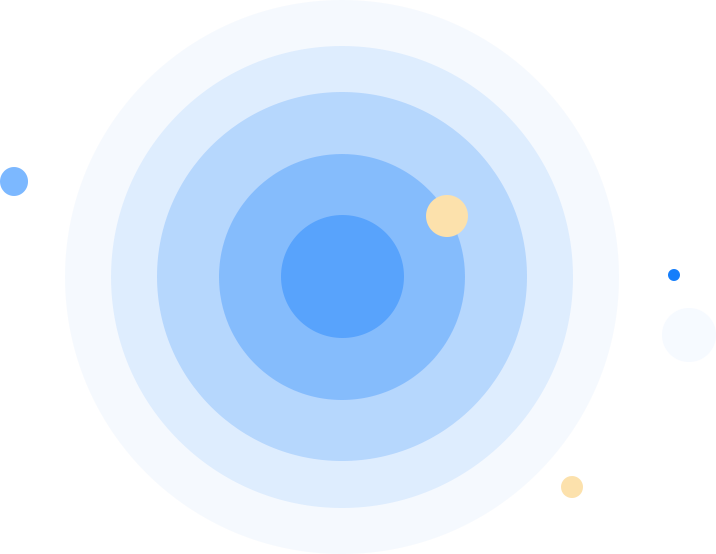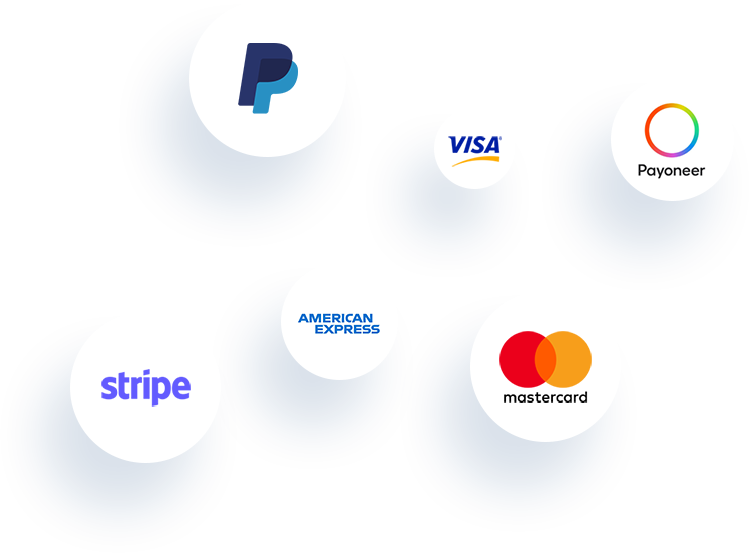 Zeon Global Marketplace, choose our payment gateways for your customers. From Visa Debit, Master Card, etc
100% Guarantee Secure Payment

% Extra Fees For All

Support Dispute & Refund 24/7
Get A Quote
Dashboards serve as personalized instruments for website managers and suppliers, designed for their enjoyment and extensively customizable.
Regarding customer interactions, website administrators possess the authority to define permissions for individual suppliers, granting them the ability to adjust trade activities according to specific requirements.